Leading service production company in Istanbul, Turkey
AZ Celtic Films provides a full spectrum of production services of the highest standards for international and local feature films, commercials, documentaries, tv productions…
Established in 2010 with the soul aim to promote Turkey as an exciting and dynamic filming destination to the international filmmakers. Along the years we had the privilege to produce and line produce some of the biggest international productions that came to Turkey such as Argo (3 Oscar winner), Tinker Tailor Soldier Spy (3 Oscar nominations), The Swimmers (ranked no1 on Netflix), Aftersun (Cannes, BIFA, TIFF) , The Journey (Directed by Ridley Scott, aired in Super Bowl- 2019).
We also take pride in introducing young professionals to the industry.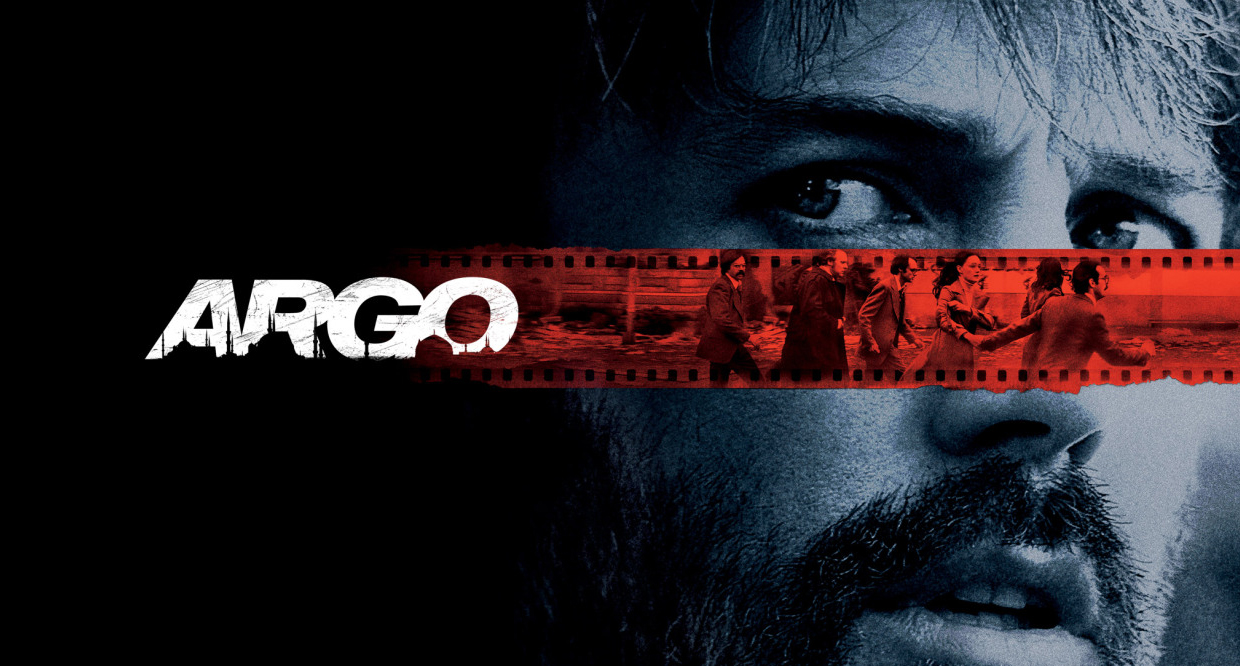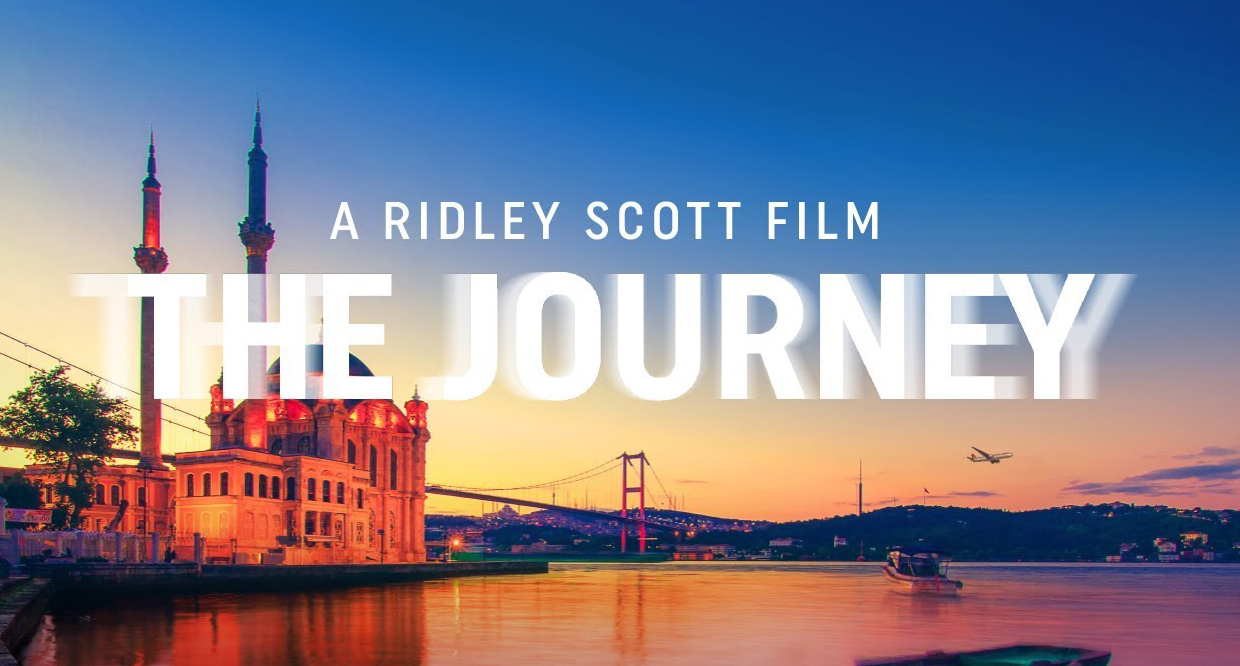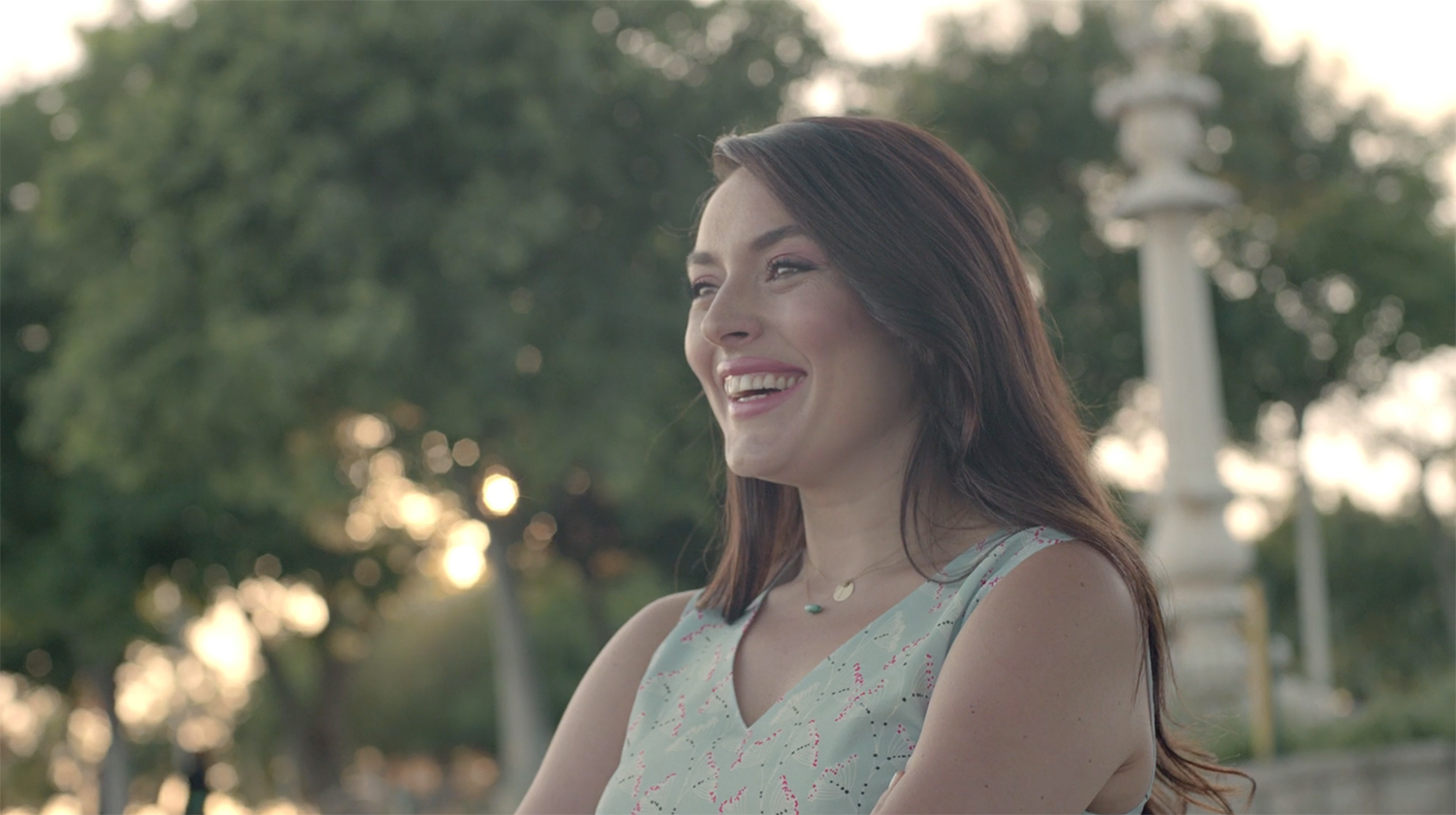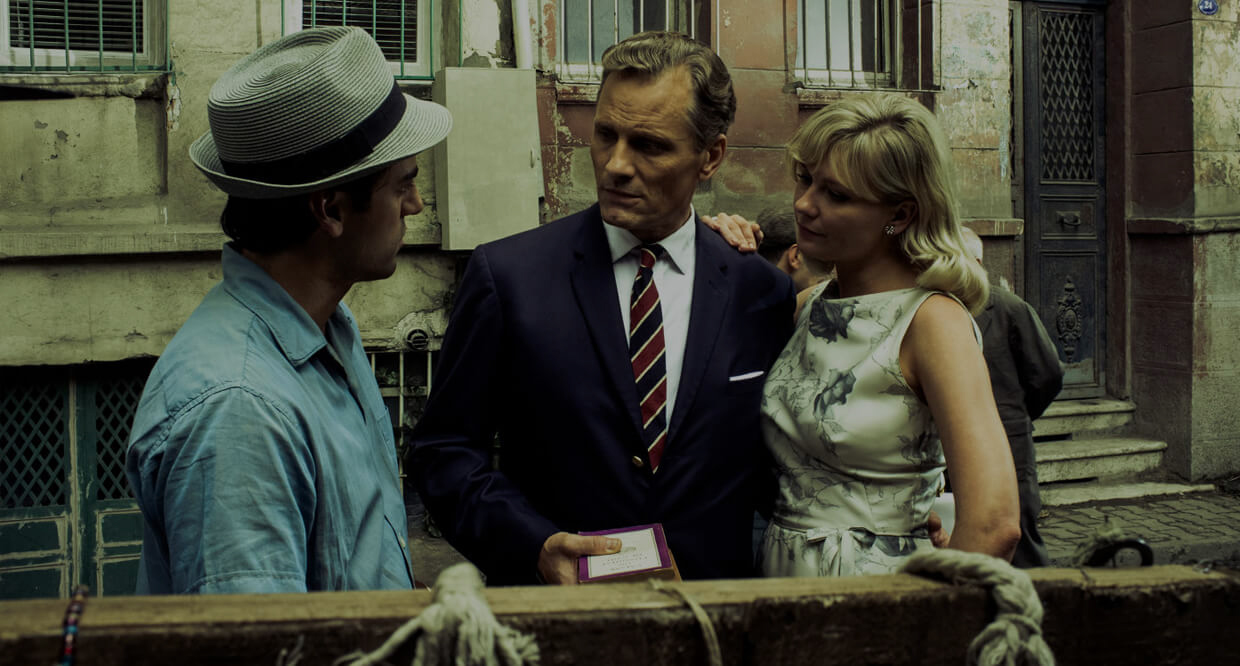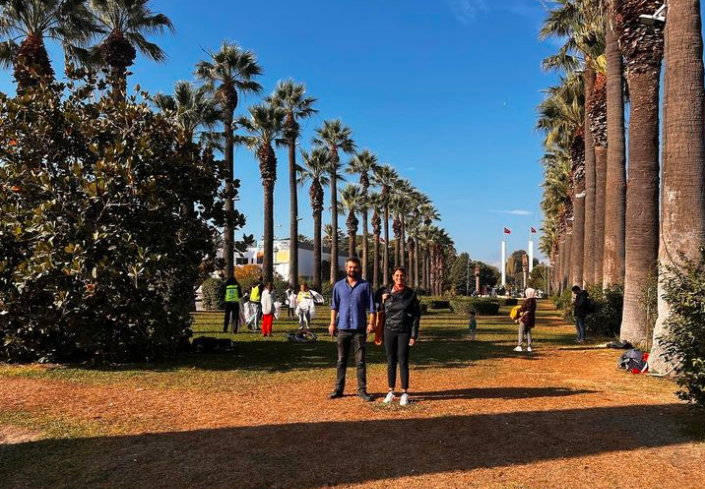 AZ Celtic Films is the leading production company in Turkey. Based in Istanbul, we strive to offer top of the range services for local and international movies, commercials, TV productions and documentaries. AZ Celtic was established in 2010. Our main aim when we started up was to let the rest of the world see how great Turkey is as a filming destination. We have amazing sites, so we created an excellent production company to go along with it!
Alex Sutherland filmed in Turkey in 1995 for the first time with a major British film company. There was a decided lack of local backup for foreign film crews at the time and Alex saw the potential to make a difference. The locations in Turkey were rich in culture and diversity and the local team ambitious and hard-working. This saw Alex take the initiative in marketing the potential of Turkey to foreign film producers as a great place to film and since the late 1990s, he could offer services that were not previously available. In 2018 Alex produced the two seasons of the first Netflix Turkish original series "The Protector", he's currently producing two series for Netflix.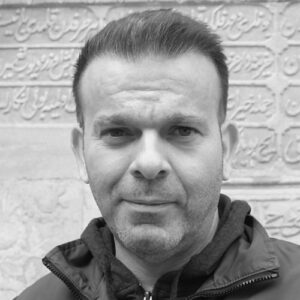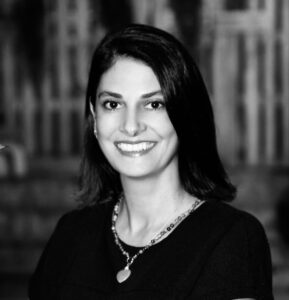 Zeynep Santıroğlu (Producer/Director) graduated with a degree in Art History and is fluent in both English and Spanish. Working closely with the ministry of culture she has been producing and directing international documentaries for channels such as BBC, Nat Geo, PBS, Channel 4, Discovery Channel. She has recently produced Turkish Airlines commercial directed by Ridley Scott, the branded films premiered at the super bowl 2019.
We provide creative solutions to your filming needs as well as a full range of production services. Our services include getting permits for filming, production consultation, location scouting, crew management, equipment rental, transportation solutions, casting and accommodation. You name it, if it is related to filmed entertainment, we help you create your masterpiece!
Not only do we help local and international film companies create amazing material on film, we even produce some of our own content. We plan to to grow and improve the film industry in Turkey. We pride ourselves on bringing new professionals in to the industry and fostering young talent to grow locally as well as internationally.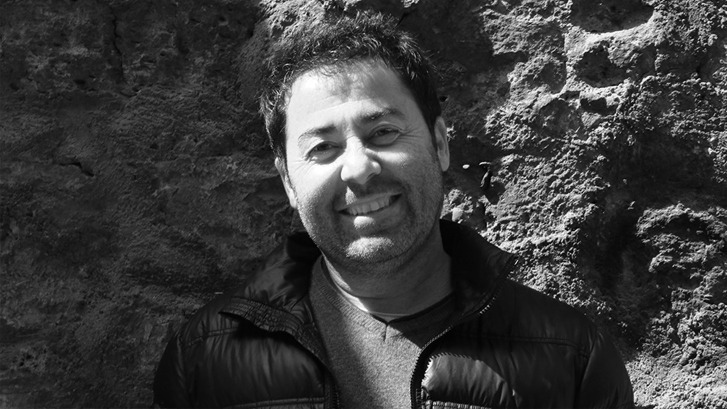 Serdar Atik
Financial Controller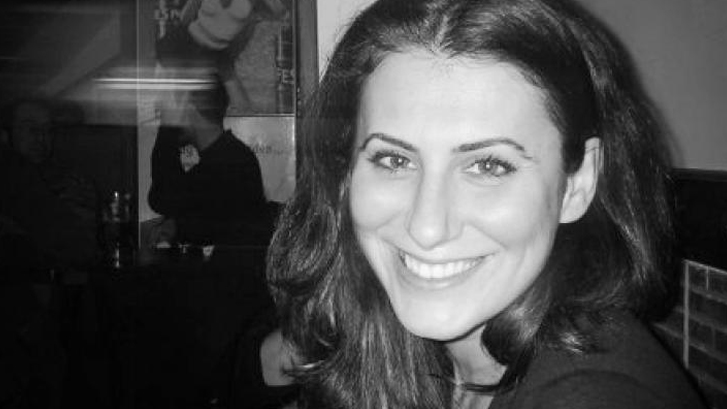 Tuba Duru Uzunkol
Writer / Producer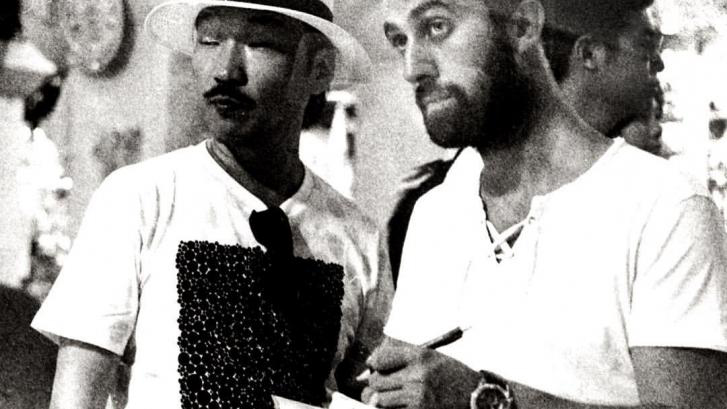 İnanç Telci
Head of Production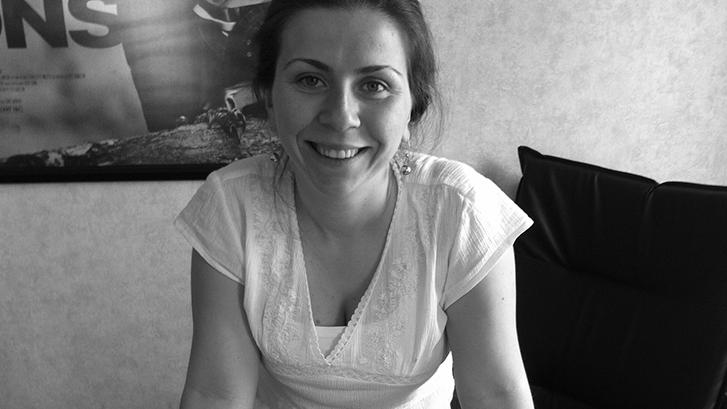 Pinar Atik
Accountant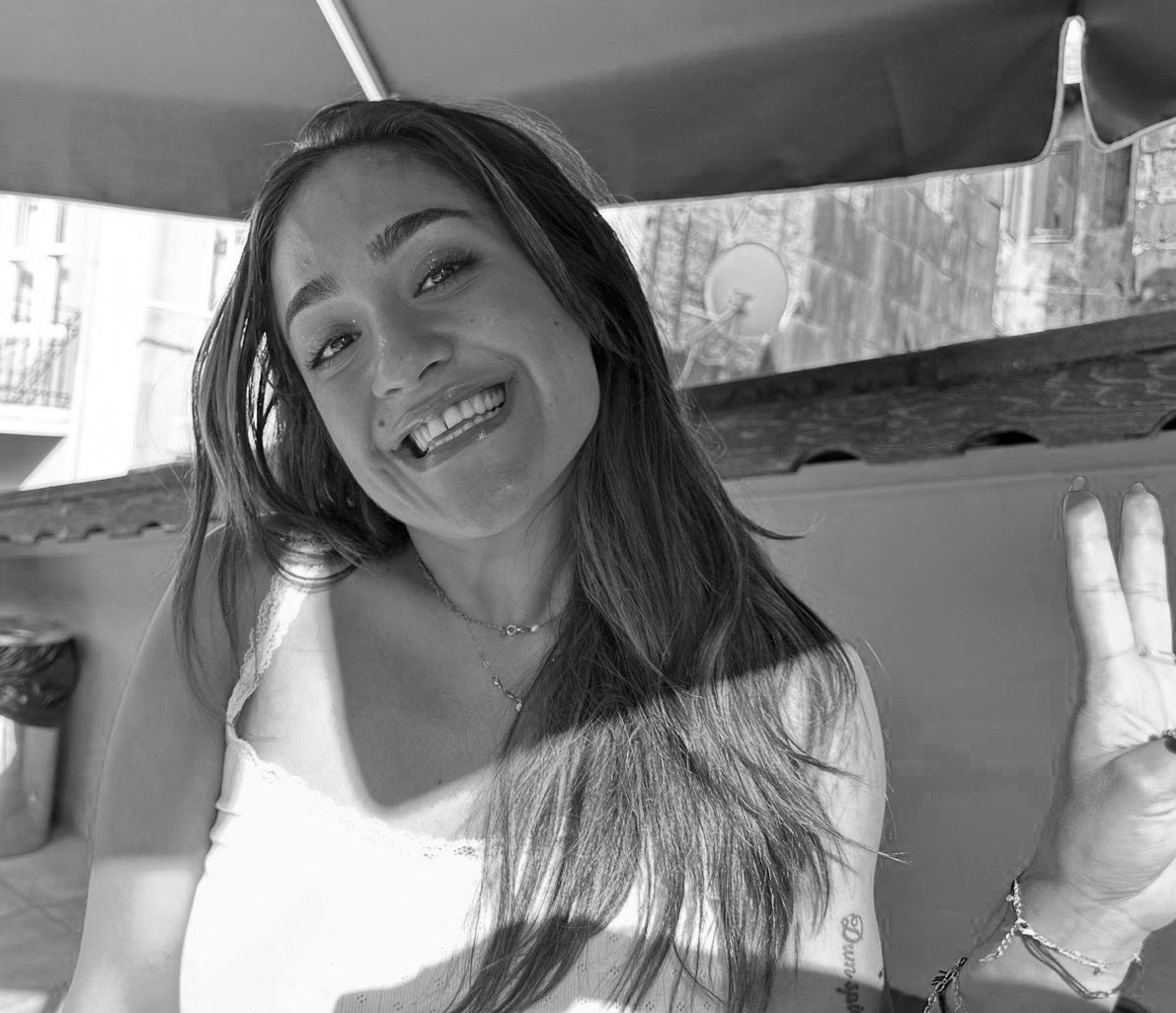 Eda Sezer
Script Development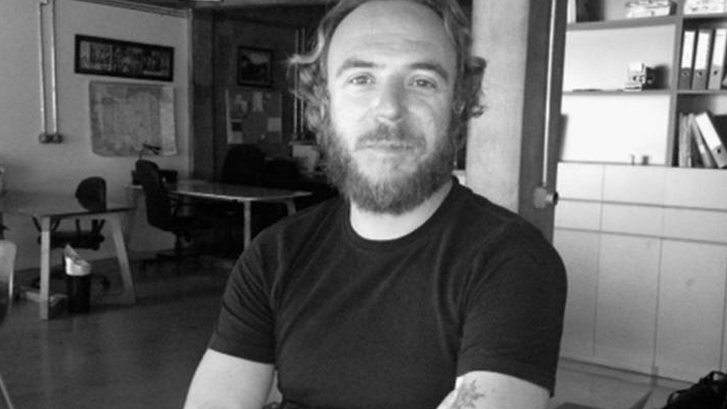 Berk Bengü
Line Producer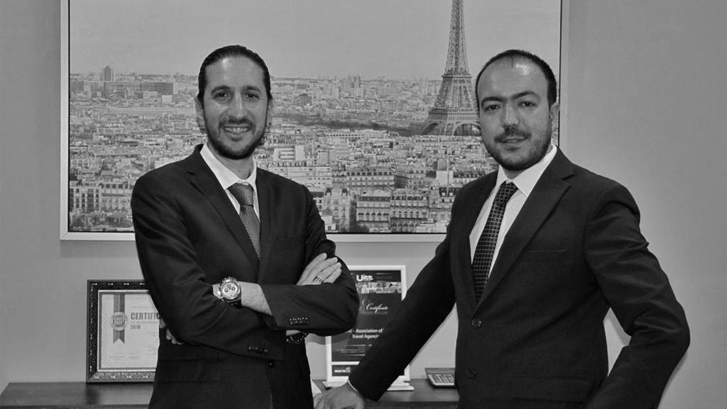 Ozguc Ozgumus & Mehmet Yorulmaz
Global - Solution Partners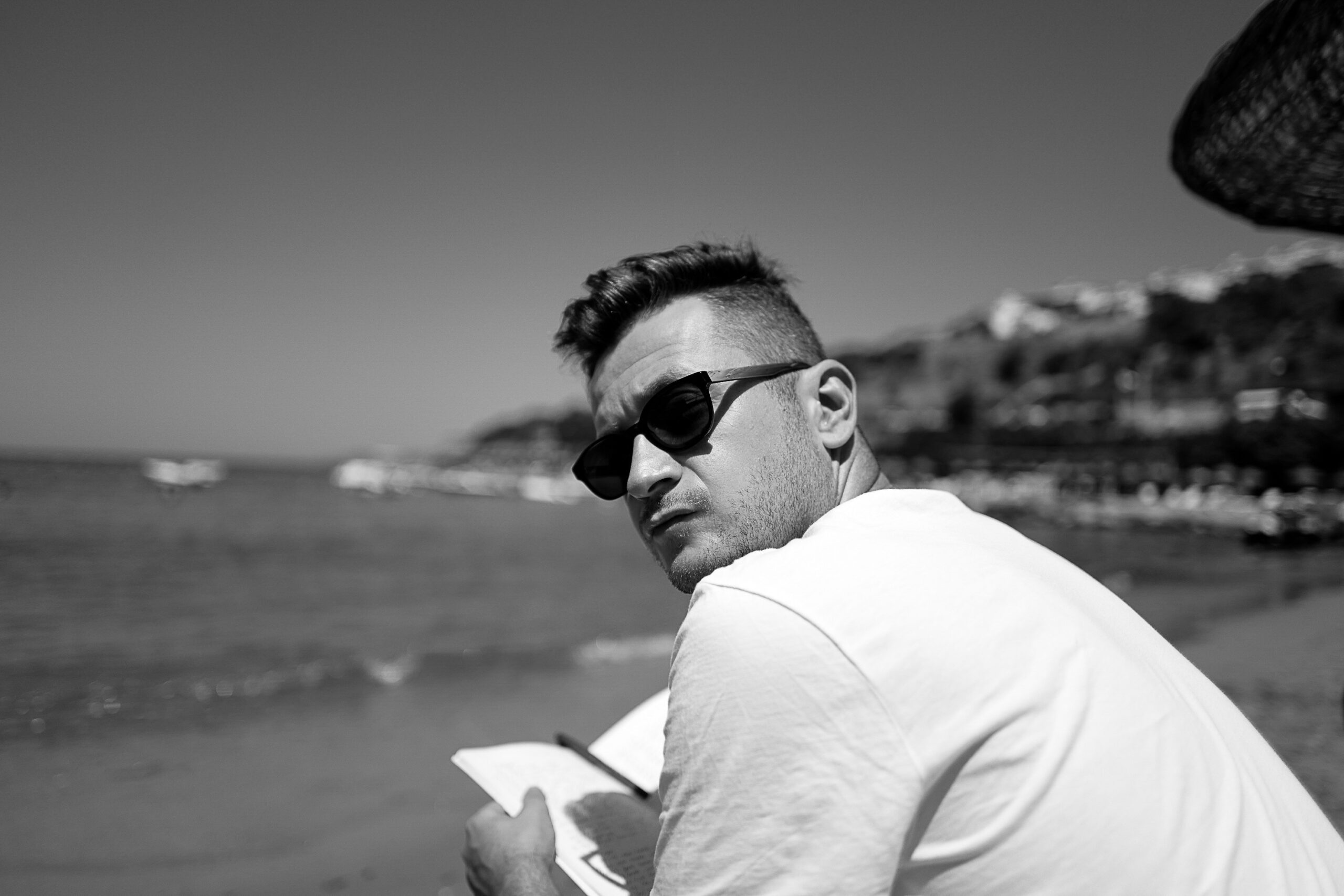 Ceyhun Kırkız
Production Manager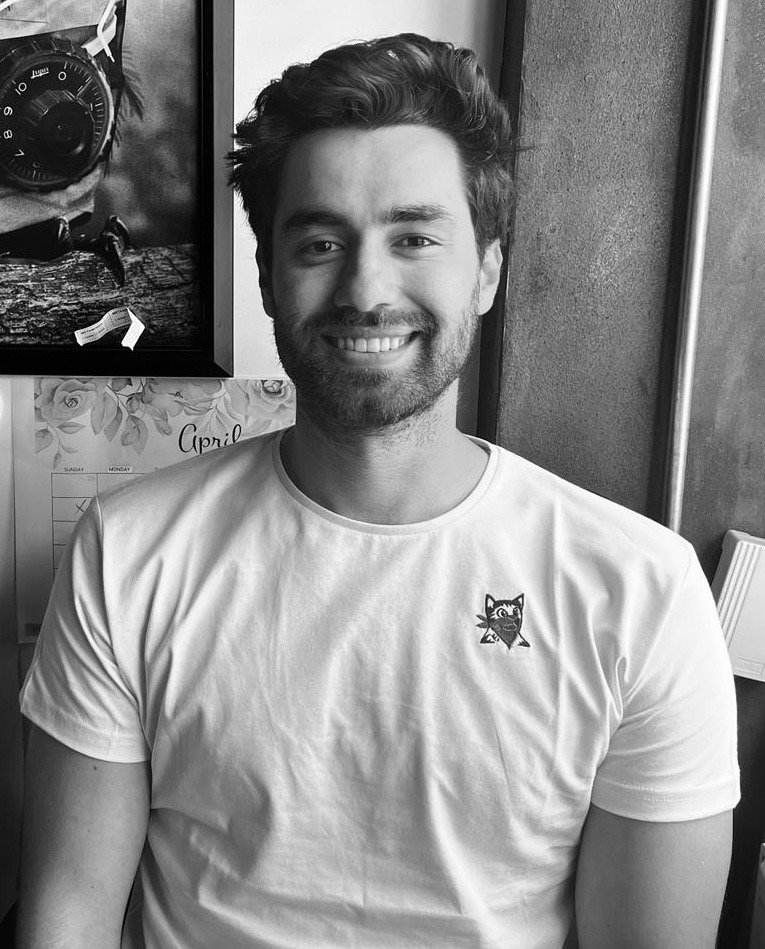 Kaan Kutluyuksel
Production Assistant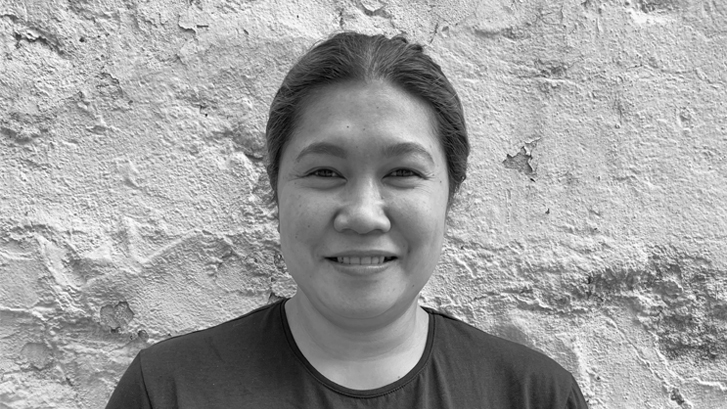 Gigi
Gigi is full of laughter and smiles and brings lots positive energy to everyone around her. Good vibes!